2 Apache Cassandra Jobs and trainings
Here you find 2 Jobs and trainings to Apache Cassandra. Add matching Apache Cassandra Jobs and trainings to your saved list. Use your chance to apply for all those Jobs and trainings simultaneously. The most relevant ads are shown first.
Mercateo Gruppe
Leipzig – 31-07-2020
... aktuell bei uns eingesetzte Technologien: Java, Spring, Cassandra, Oracle, MongoDB, Event Sourcing, Event Storming, Functional Reactive Programming, Messaging, REST APIs, JavaScript, AWS. Was bieten wir Dir? Bei uns findest Du ein hohes Maß an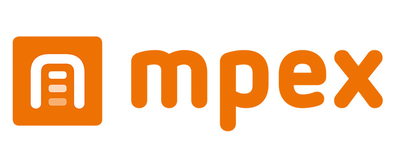 mpex GmbH
Homeoffice – 29-07-2020
... mit dem Betrieb heterogener Serverlandschaften (Schwerpunkt Linux) Erfahrung mit Scripting (Bash, Perl, PHP) Erfahrungen im Betrieb von Datenbanken und Webanwendungen (Apache, Tomcat, MySQL) gute Kenntnisse der Themen Firewall und Bridging
Your search yields not the right results?
Make sure that there are no typing errors or apply here unsolicited