3 Dokumentenmanagement Jobs and trainings
Here you find 3 Jobs and trainings to Dokumentenmanagement. Add matching Dokumentenmanagement Jobs and trainings to your saved list. Use your chance to apply for all those Jobs and trainings simultaneously. The jobs with the least applications are displayed first.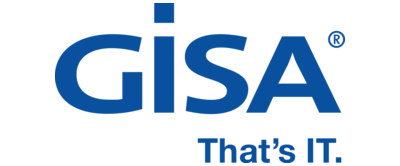 GISA GmbH
01-08-2022
Professional
Leipzig and Halle
... über Erfahrungen und Know-how zur Betreuung von Anwendungen im Umfeld ECM oder Dokumentenmanagement im Idealfall (aber nicht zwingend erforderlich) haben Sie bereits Erfahrungen im Umfeld der Dokumentenarchivierung von SAP (Archivelink, CMIS) und in
Dokumentenmanagement,
Anwendungsbetreuer
,
deutschlandweit
,
ECM
,
DMS
,
Kundenbetreuer
,
Englisch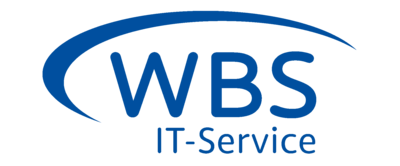 WBS IT-Service GmbH
7 days ago
Professional
Leipzig and Magdeburg
... Optimierung IT-gestützter Geschäftsprozesse und bei der Absicherung des Systembetriebs. Wir suchen im Bereich Dokumentenmanagement Unterstützung im Consulting. Du kennst dich im Bereich DMS und Archivierung aus und kannst Kunden von der Lösung und
Dokumentenmanagement,
Consultant
,
DMS
,
ELO Office
,
Projektierung
,
Workflow-Management
,
IMS
,
Beratung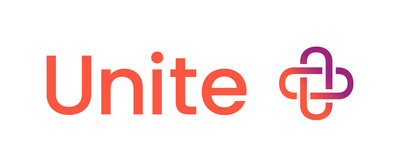 Unite
7 days ago
Professional
Remote
... Anwendungen in den Bereichen CRM, Dokumentenmanagement oder E-Mail Routing Partnerschaftlich arbeiten: Du unterstützt die Kolleg*innen in den Fachabteilungen und hilfst dabei, unsere Prozesse kontinuierlich zu verbessern
eCommerce
,
Projekte
,
Prozesse
,
Digitalisierung
,
Plattformökonomie
,
Wirtschaftsinformatik
,
digital
,
Schulung
,
features
,
Project management
Your search yields not the right results?
Make sure that there are no typing errors or apply here unsolicited
We also found 3 archived job listings matching your search criteria. If you have applied for any one of those jobs recently and you can't find the job ad above, click here to extend the search to all archived job classifieds.