We have been a partner of the community ITmitte.de since its inception in February 2010. Our growth and the accompanying need for skilled workers is well supported by the recommendations within the community. We have already benefited a lot from our membership in ITmitte.de.

ipoque GmbH
R&S Cybersecurity ipoque GmbH, A Rohde & Schwarz Company, provides network traffic and subscriber analytics solutions to enable operators to understand traffic patterns, monetize new data services and improve the quality of experience for their subscribers. ipoque's protocol and application classification and analysis engine (PACE), enables network infrastructure and security vendors to develop products with intelligent bandwidth control, prioritized quality of service delivery and reliable network security. Over 200 customers in more than 60 countries across the globe rely on ipoque's IP network analytics solutions to minimize equipment and operating expenditure, increase profitability and maximize user satisfaction. - See more at: http://www.ipoque.com/company/company-profile#sthash.vR5ssKhd.dpuf
Talents wanted and opportunities
Working at ipoque GmbH means being part of a young company that is refreshingly different. Employees develop cutting-edge technologies and solutions for customers worldwide and the company offers a professional environment, attractive employment conditions with employer-financed company pension schemes, exciting development opportunities and a pleasant working atmosphere in a team.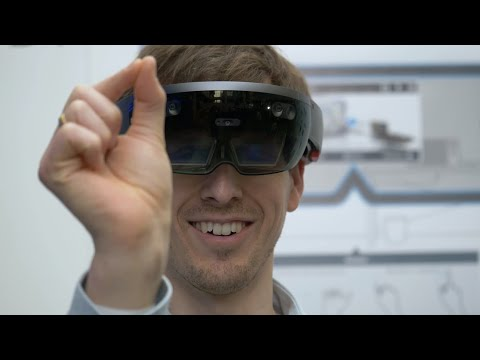 Jobs for professionals and executives