3 Python Jobs or Internships
Here you find 3 Jobs and trainings to Python. Add matching Python Jobs and trainings to your saved list. Use your chance to apply for all those Jobs and trainings simultaneously. The most relevant ads are shown first.
KEMAS GmbH
Homeoffice Halle (Saale) and Homeoffice Erfurt – 11-06-2019
... , ...) Du hast Interesse an Hardware-naher Programmierung und Linux auf DevOps Niveau Gern auch Kenntnis anderer Programmiersprachen (z.B. Python, Java, Kotlin, Ruby, ...) Zielorientiertes, strukturiertes und eigenständiges Handeln Fähigkeit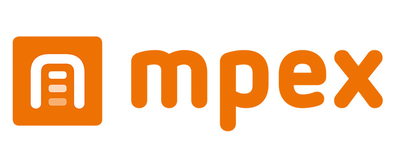 mpex GmbH
Homeoffice – 14-06-2019
Windows Systemadministrator/Systemengineer (m/w/x) im Home Office (emp021h)Wir sind die Managed Platform EXperts!Bei mpex arbeiten wir mit Leidenschaft an den IT-Systemen unserer Kunden.Wir lieben ...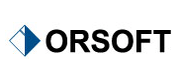 ORSOFT GmbH
Leipzig – 17-06-2015
Wenn Sie Ihre Qualifikationsarbeit mit praktischen Erfahrungen in einem Software- und Beratungsunternehmen verknüpfen wollen und dabei auch Wissen in Bezug auf SAP ERP erwerben wollen, dann können ...
Your search yields not the right results?
Make sure that there are no typing errors or apply here unsolicited
We also found 4 archived job listings matching your search criteria. If you have applied for any one of those jobs recently and you can't find the job ad above, click here to extend the search to all archived job classifieds.